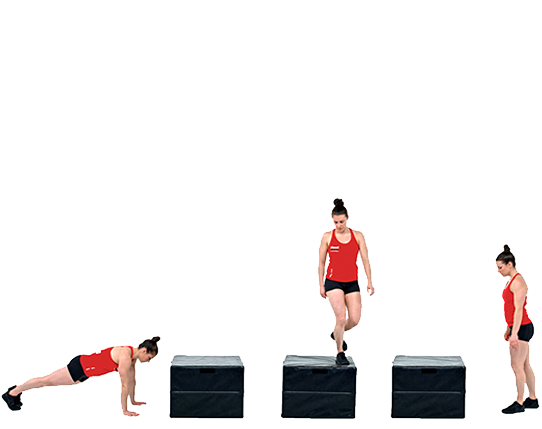 THE
3 PILLARS
OF DEKA TRAINING
Zeta Strength & Power class is focused on improving strength (max force) and power (max force in a short amount of time). We focus on deadlift, squat, bench, power cleans, push press, pull-ups. This class accommodates all levels of fitness.
Zeta Deka Burn class is 45 mins of short fast high intensity exercises that rely on glucose in your muscle for its form of energy. Great way to improve cardiovascular endurance, as well as build and maintain muscle while losing fat.

Zeta Deka Grit
Zeta Deka Grit is an endurance class is effective at improving your heart's ability to pump oxygenated blood, improving cardiovascular performance, reducing risk of disease and improving overall health and performance. Longer work periods with shorter rest.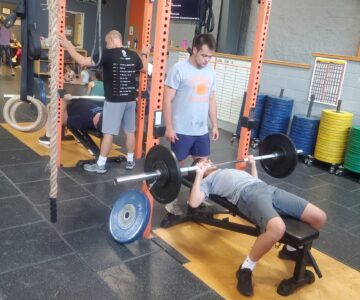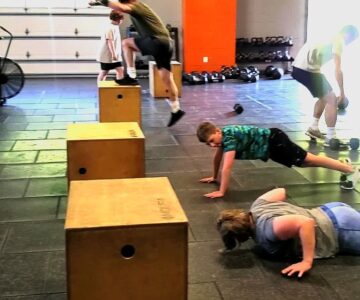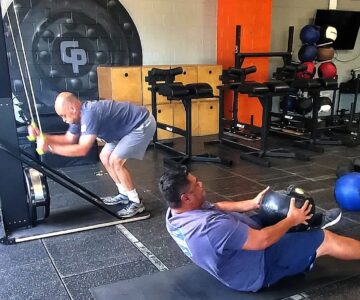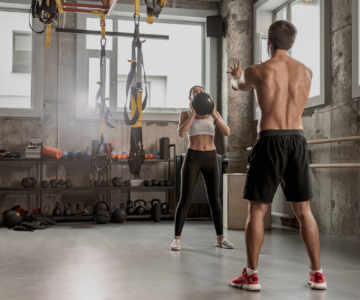 WHAT CLIENT'S SAY
Jeanna L.
After working with Rose, my knee pain improved and my ability and motivation to perform changed for the better. She challenges our body and our thinking about what it means to be fit and athletic. She's not only committed to my health and fitness goals, her methods are flowing through my family! So proud to be part the pack!!
David Hernandez
/ Member
My family and I are super excited to have found Rose Dey with Zeta Wolf Fitness. She has certainly fostered a positive environment for us to reach our fitness goals. I am amazed at how her workout program is built for all levels. I love how she can customize each workout to adjust the intensity for each of my family members, ranging from a rising High School Athlete, Collegiate Athlete, as well as Mom and Dad.
Lisa Bailey
/ Member
Rose Dey with Zeta Wolf Fitness started out as our coach but now has become family. No matter your fitness level, Rose can make your goals a reality. She has 20+ years of experience in the fitness industry and will get you results. She cares deeply about each and every one of her clients.
Amy Griffin
/ Member
Coach Rose has a unique ability to meet people where they are, and inspire them to work towards the next level. For me, that has created a renewed interest in training for competition and keeping my overall mental and physical health in check as a busy mom.
I enjoy the smaller classes, personal friendships created, and how new people feel supported, encouraged, and part of the 'pack' from day one.
ZETA BASIC
UNLIMITED CLASSES
T-W-R: 11:00AM - 12 PM
M-T-W-R: 5:45 PM - 6:45 PM
S: 10:30AM - 11:30AM
-------
ZETA GOLD
$129
/UNLIMITED & OPEN GYM
UNLIMITED CLASSES
OPEN GYM
T-W-R: 11:00AM - 12 PM
M-T-W-R: 5:45 PM - 6:45 PM
S: 10:30AM - 11:30AM
-------